My name is Fridjon (e. peace-john). I am an independent tour guide in Iceland. I would like to be your tour guide. 
It is good to be me. I love being alive. Waking up alive every morning is a surprise. I guess that when I wake up dead, it will be even more of a surprise. Iceland is a perfect place for a person like me, if you exclude the snow, the rain, the wind and the cold. Absolutely dreadful things. I love food and most people. My motto in life is to work as little as possible and enjoy life and the rare quality moments that it brings us. I would not survive living here if I did not have my dark humour and the sarcasm that goes with it. 
Planning my tours, I do my best to make sure that we use every minute of the time that we have together. There are all kind of options, but traditionally we are in my car where I talk (and drive) and you listen and ask all the questions you might have about Iceland. 
Get in touch. I would like to get to know you.
Custom Travel Experiences
Although I offer all the basic tours like all the others, I love customising experiences for my clients.
The first thing to do is to contact me through email. That way we can see if what you want to do during your visit to Iceland is possible for me to do with you and if it is something that will work based on the time and distances that we would need to cover. Most of the time, everything is possible. During winter, everything gets more difficult due to the elements.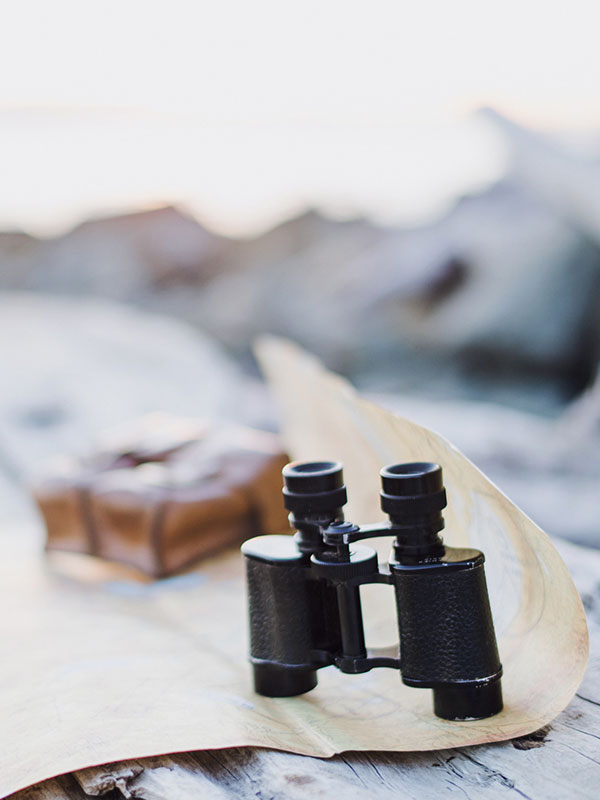 Of course my main goal is for you to survive your visit to my beautiful, but dangerous, country. If safety is always no.1, the memories that you will have, from your visit to Iceland, will be forever in your heart.
Of course I am not a Viking. But everyone knows Ragnar Lodbrok & Harald fairhair. They were quite possibly my ancestors. Although, come to think of it, I get seasick when I think of boats, I am bold and not courageous at all. Could the apple have fallen that far from the tree? 
Certified Tour Guide
I am a certified tour guide since 2018.
Licensed Tour Operator
I am licensed by the Icelandic Tourist board to operate day tours. 
Insurance
As part of being licensed we have to carry insurance which covers you and your belongings while you are in our vehicle.
Make sure that you book me in time!
I am accepting bookings for 2023 & 2024
Some people that come to Iceland end up without a guide because I was already booked.